Shelf life
From 01-04-2021 to 30-09-2021
Aimed at
Couples, groups, and families
In detail
Beach, food, and wine itinerary (8 days/ 7 nights)
Description
Day 1
Transfer from the airport (Palermo or Trapani) to the port of Trapani, then connection with the hydrofoil to Favignana. Shuttle service to the hotel.
Before you are welcomed and checked in, there is a presentation of the island, to discover its colors and flavors, and a first-hand experience with the culinary traditions of Favignana.
Day 2
Breakfast at the hotel.
Given the flat nature of the Island, we suggest you move around by bike or moped to reach the coves and beaches for your fun time at the sea.
After spending the day on the beach, you will meet in the square for the marathon of delight: starts with the honey of the island, then on to an aperitif made ??from tuna products, to then conclude with a delicious fish dinner.
Day 3
Breakfast at the hotel.
Dive into the blue: transfer to Marettimo, the third island of the archipelago, considered the sacred island and among the most beautiful in Italy. Visit to the fishing village, then boat trip around the island. Followed by a tasting of Cunzato (seasoned) bread made ??with anchovies. We will then visit to the grottoes, stopping in the most beautiful coves. Among these, Conca, Scalo Maestro, and the renowned Cala Bianca within the largest marine reserve in Europe. Return to Favignana.
Day 4
Free to fly on the wings of the famous "butterfly of the sea".
Day 5
Check-out and breakfast.
We will then head to the port for the hydrofoil to Trapani where, with a private bus, we will leave for San Vito lo Capo.
After an initial welcome and check-in, a presentation follows of the seaside town that houses the most beautiful beach in Italy, as indicated in surveys by TripAdvisor and Doveviaggi.
You will have a first-hand experience with the traditional fish couscous that has made San Vito lo Capo famous through the international Couscous Fest.
Day 6
Breakfast at the hotel.
You will pass the day exploring the Natural Reserve of the Zingaro by boat ,with a tasting on board of the "Cunzato" bread, as per ancient local tradition.
Day 7
Day of relaxation, white sand, and crystal clear sea.
Day 8
Check out. Transfer to the airport (Trapani or Palermo).
Servizi compresi
See the services on map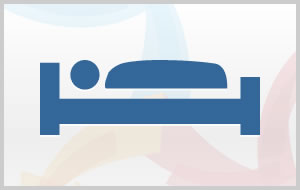 1. trattamenti di camera e prima colazione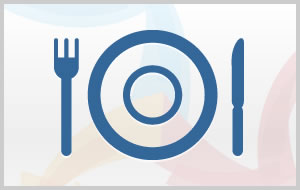 2. Ristorante accuratamente selezionato a Favignana e san vito lo capo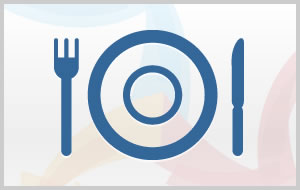 3. tikets: aliscafi-barche-degustazioni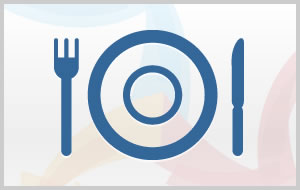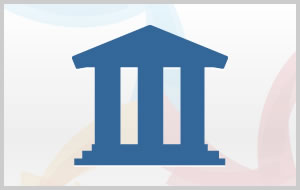 5. assistenza turistica durante tutto il soggiorno
assistenza turistica durante tutto il soggiorno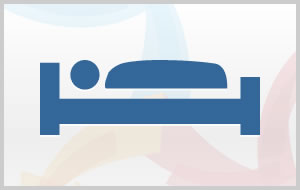 6. servizi trasferimenti da e per aeroporti,e da e per le strutture
servizi trasferimenti da e per aeroporti,e da e per le strutture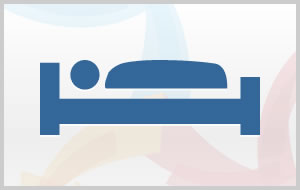 7. Favignana - Hotel tre stelle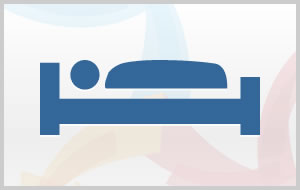 8. San Vito lo Capo - 3 star hotel
Links
Location reference
Top Categories