Trapani
Trapani is a city that unexpectedly wins over its visitors. It does so with its elegant historical center, defined in recent years as the, "fancy parlor of the city ", it does so with the aromas and flavors of the dishes that are expertly prepared using ancient recipes handed down through the centuries, and it does so with a waterfront that can be defined one of the "most beautiful in Italy". Precisely at the extreme tip of Torre di Ligny one could, in fact, say this is where "Italy begins".
Its "sickle" shape, bathed on two sides by the sea, has made it famous throughout the Mediterranean, and it, in fact, owes its fortune to the sea of Trapani.
Trapani became known for the processing and production of coral. This art became a craft starting in the fifteenth century .
Today, the manufacturing of coral remains an art known by very few masters whose works (sculptures, jewelry, sacred objects) are valued worldwide.
Trapani is also known for its "white gold": its salt! It soon became the predestined capital of salt, since there is no better place in the world where you can find the conditions required for the formation of salt marshes: the assiduous presence of wind, which favors evaporation, the impermeable nature of the terrain, very pure sea water with a high concentration of salt, and a hot, dry climate.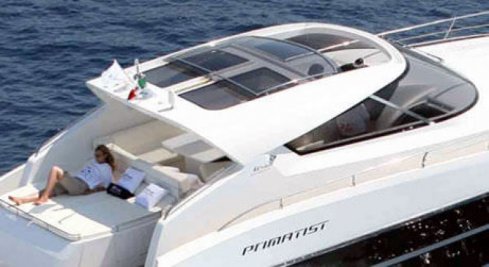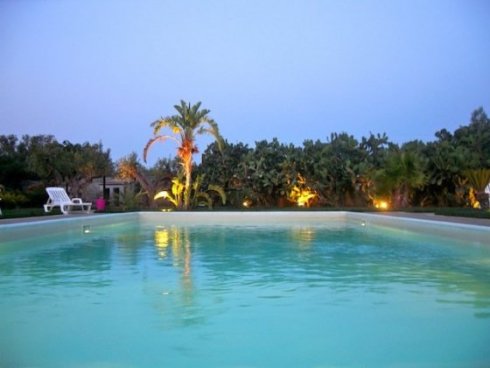 -
Beach, food, and wine itinerary (8 days/ 7 nights) ...