Discovering the Flavors of Sicily
Our food and wine itineraries do not neglect the ties between Sicilian culinary art and the historical and cultural facts that have distinguished our island for centuries. The plurality of our dishes, impressive and hearty, represents the most intense culinary art in Italy and it is proof of the cultures and peoples that have dominated this land.
In this rich tradition we could not leave out the wine routes, introduced by the Phoenicians in the seventh century, and which make the island one of the leading national producers of wine. We should also remember the Marsala wine was the first D.O.C. wine in the history of Italian wines.
An itinerary that begins from the places that have given origin to specialties, to then delve into their culture, often a maritime one and, in turn, give rise to flavor and aromas. Couscous, for example, strictly of North African origin, was welcomed and adapted in Trapani, while meat was replaced with fish, forcing Arab domination onto the maritime culture for centuries, which had already been established on the island.
A journey through the history of Sicily, through its flavors and aromas, and through its ancient culture, with its colors and the artistry of its food.

Promotion
-
Beach, food, and wine itinerary (8 days/7 nights)...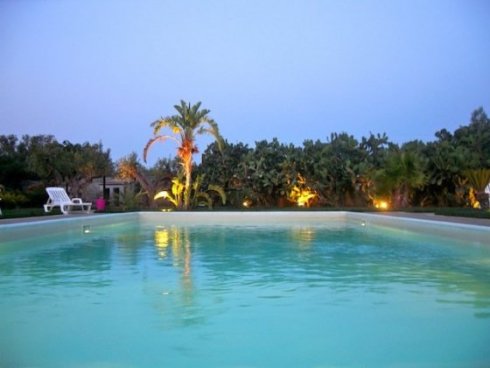 -
Beach, food, and wine itinerary (8 days/ 7 nights) ...
Last news and events
From 20 to 24 July 2021 will be held in Marettimo the "Marettimo Italian Film Fest", a cultural initiative dedicated to cinema able to create the perfect mix between the sounds of Sicilian...